Welcome to
Tara's Touch & Wellness!
Due to the COVID-19 Pandemic, we have been forced to close our doors... hoping to resume services on 7/31/2020. We are praying for your health & safety!
We are selling loose leaf teas, epsom salt packets, doTerra essential oils & gift certificates during this time if you want to support this small, local business.
Hugs & Prayers to ALL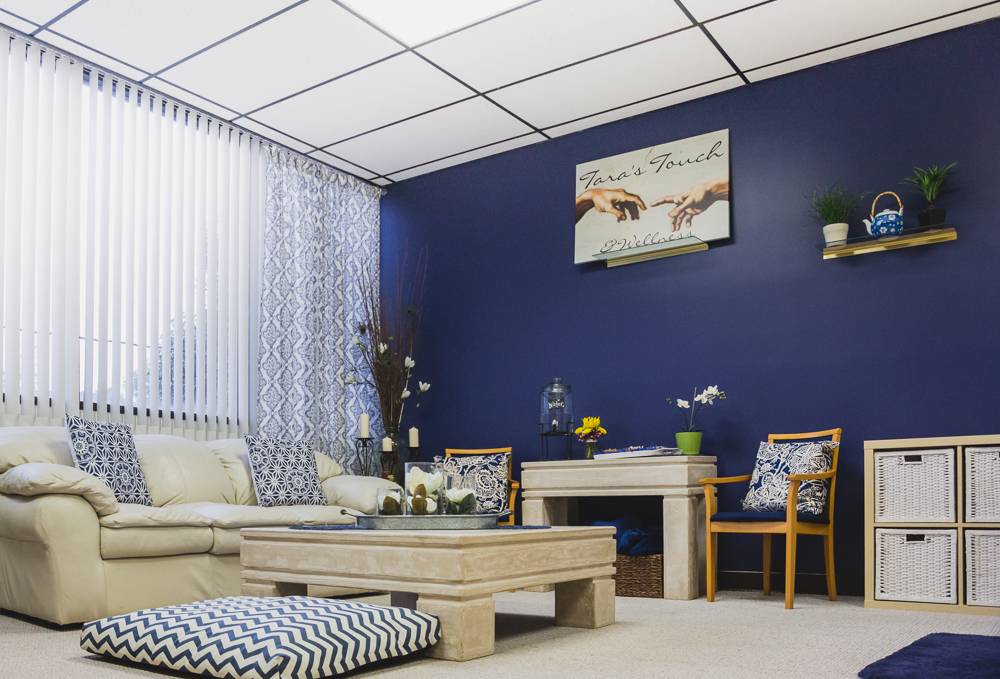 Click Here to Book Your MASSAGE Session
Tara's Touch & Wellness is a small business located in the Foothills that lovingly provides therapeutic massages and wellness-enhancing sauna sessions for women. We are dedicated to the health, well-being & satisfaction of each and every one of our clients. In our clean & spacious studio, our clients can relax comfortably before and after their session knowing that they are in a safe, comfortable and welcoming environment. Book a session today and experience it for yourself!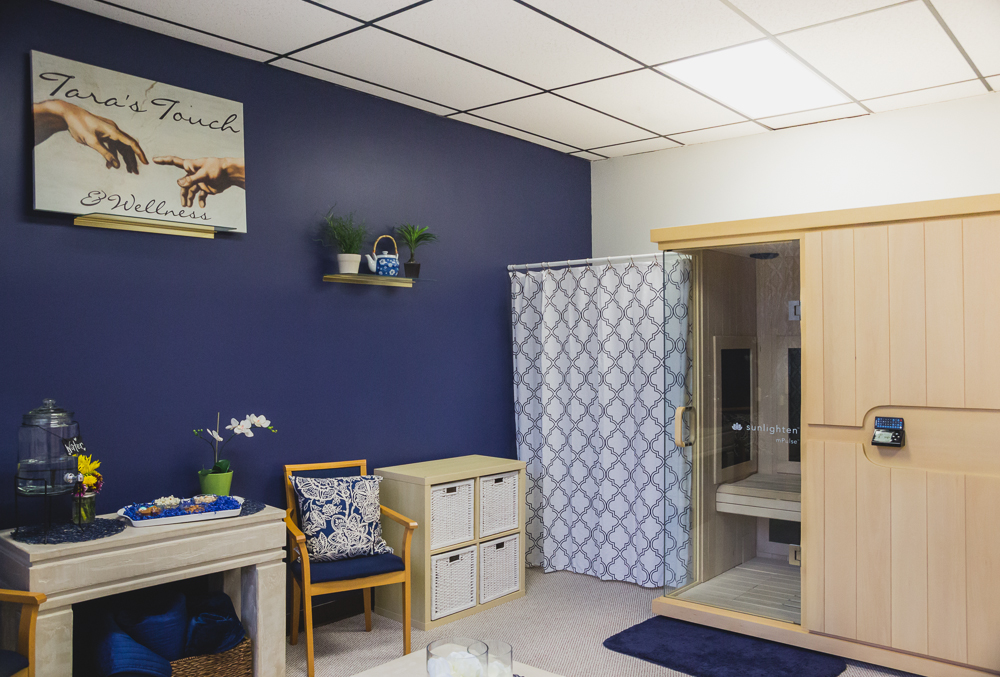 Read what our Clients have to say
"Stress is the trash of modern life — we all generate it but if you don't dispose of it properly, it will pile up and overtake your life."
~Terri Guillemets
"Or do you not know that your body is a temple of the Holy Spirit within you, whom you have from God...
glorify God in your body." -1 Cor. 6:19